Etta Ng Chok Lam is the daughter of actor and martial artist Jackie Chan. The actor's illicit relationship with former beauty pageant winner Elaine Ng Yi-Lei resulted in the birth of Etta.
When Elaine told Jackie she was expecting a child, Jackie accepted the relationship but stepped away from the child's responsibility.
Etta had a difficult childhood
Etta has never met Jackie and was raised by her mother on her own. She does not, however, have a healthy relationship with her mother.
Etta Ng Chok Lam has accused her mother of child abuse on several occasions. She once made a video to encourage others to come out of the closet.
Andi Autumn, a Canadian social media personality, is her boyfriend. They are said to be married.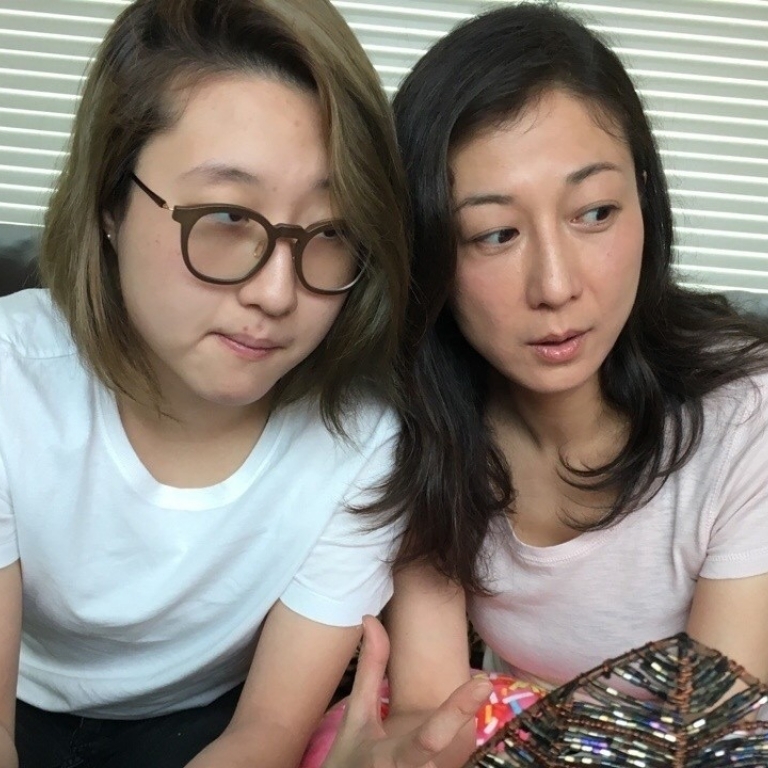 Quick Facts
Name: Etta Ng Chan
Popular For: Jackie Chan's Daughter
Date of Birth: January 18,1999
Birth place: Hong Kong
Nationality: Chinese
School: High School dropout
Marital Status: Married (L*****n)
Spouse: Andi Autumn
Mother: Elaine Neg Yi Lei
Siblings: Brother named Jaycee Lee
Hobbies: Traveling and Shopping
Etta's Education
Etta Ng Chok Lam enrolled in the International Christian School (Shek Mun Campus) but was later left out. Her failure to pursue her schooling was attributed to her mother.
Etta's Personal Life
Etta announced her marriage to Andi Autumn, her Canadian girlfriend, in November 2018. 'Instagram' was used to make the announcement. Andi is a social media influencer and a teacher.
They both migrated to Canada once their relationship began. Etta and Andi are ten years apart in age.
She also shared a snapshot of their marriage certificate, which shows the date of their wedding as November 8, 2018.
The wedding announcement drew a lot of attention, particularly on the Chinese social media site 'Weibo.' The link was frowned upon by Chinese culture and even Jackie.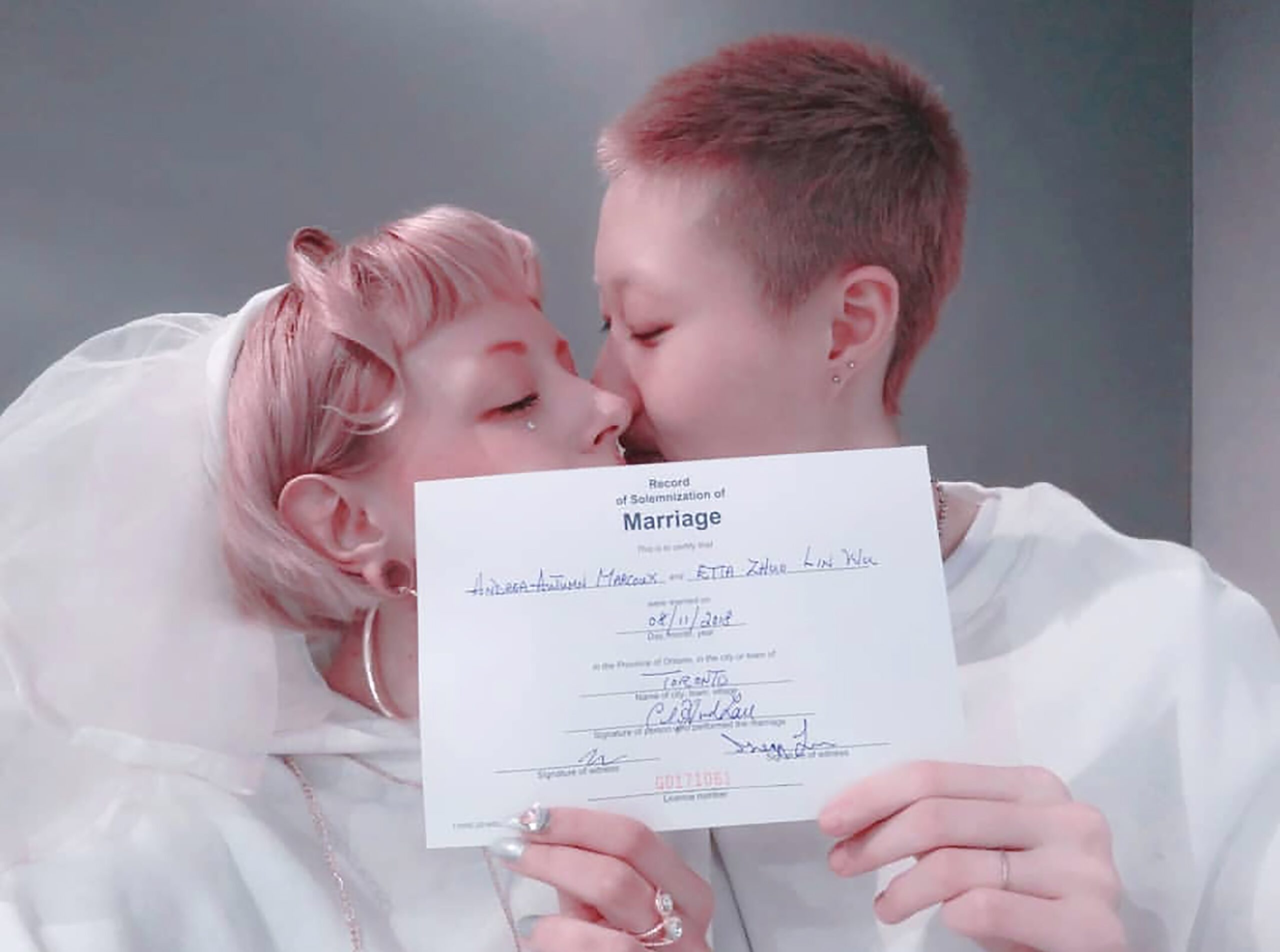 Financial woes
In April 2018, Lam shared a 'YouTube' video with her girlfriend. She said in the video that she was homeless and had to sleep under bridges. Etta has blamed her position on the homophobic culture.
She also stated that because of her s****l orientation, some of her relatives have lost touch with her. Etta and her girlfriend were staying in the home of a Canadian acquaintance at the time.
The acquaintance, on the other hand, refused to help them any further. As a result, Etta created a video to appeal for help on the internet. She said that the police, hospitals, and the LGBTQ community had all failed to assist them in any way.
Split Rumors and Social Media Silence
In 2019, Etta and Andi erased one other's images from their individual Instagram accounts which raised rumours of a split. They are, nevertheless, still together.
Etta stated that she needed to minimize her social media contact for her mental health
Net worth
Her net worth is nearly nonexistent as of 2021, whereas her father's net worth is believed to be over $370 million and her mother's to be over $2 million.
Source: unitedshowbiz.com.gh