Alexa McDonough was one of the first women to lead a major, recognized political party in Canada. McDonough studied sociology and psychology at Dalhousie University. Before she became a politician, she worked as a social worker and teacher.
Alexa McDonough served as a member of the Nova Scotia provincial Legislature from 1981 to 1994. After the 1981 election, she was the only NDP representative in the entire provincial legislature and the only woman.
In 1995, McDonough was elected leader of the national NDP party.
She was one of the first women in Canada to lead a major recognized political party, taking the helm from Audrey McLaughlin, the first woman to lead a major national party in Canada.
While she was the leader of the NDP, she called for a series of important meetings to help decide on the future of the NDP and Canadian social democracy.
McDonough remained the leader of the NDP until 2003. She was reelected in 2006 and became the first woman to be elected to four consecutive terms.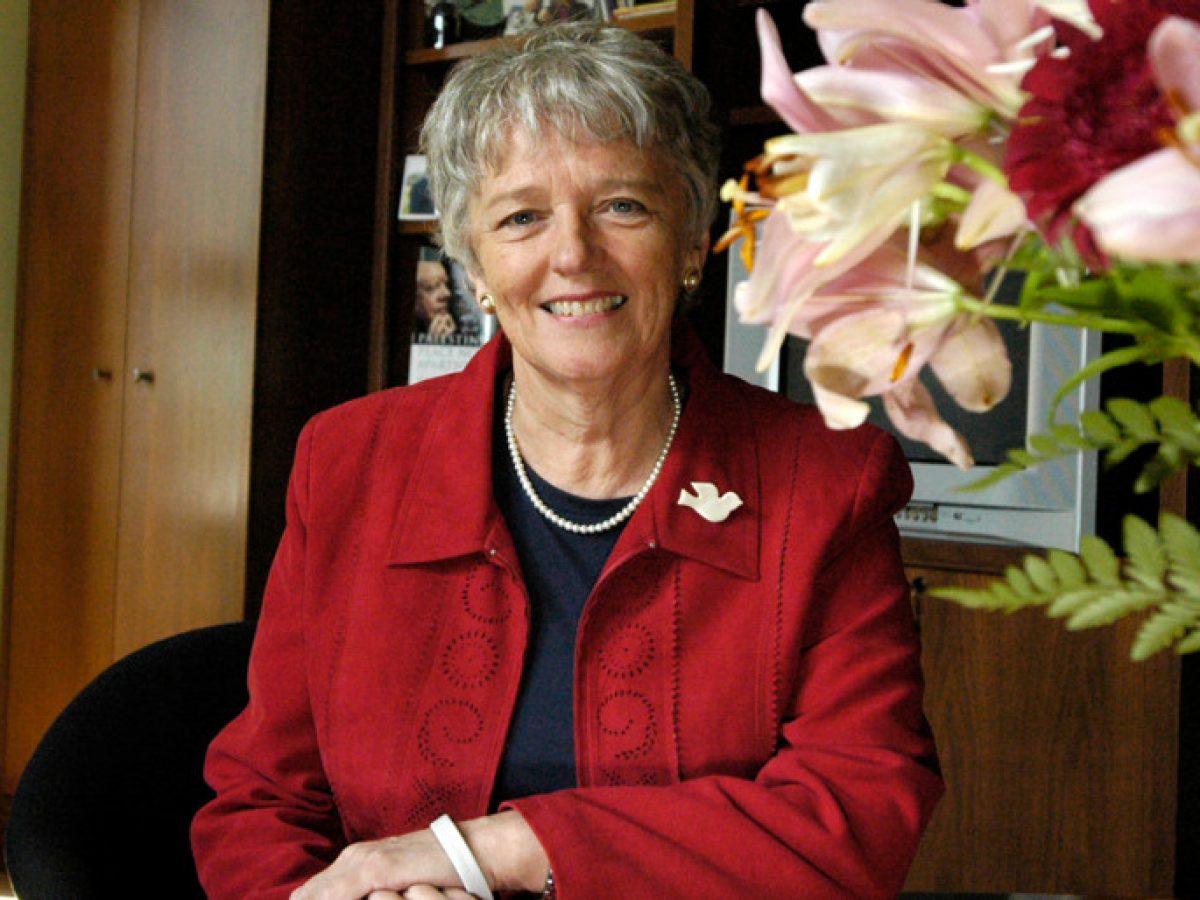 Cause Of Death
Former federal NDP leader Alexa McDonough, a political trailblazer who paved the way for women in politics, died Saturday in Halifax at the age of 77. Her family confirmed Alexa McDonough's death after a lengthy struggle with Alzheimer's disease.
Justin McDonough said his mother was a consensus builder who earned respect beyond partisan political lines.
"I think the one thing that I really learned from her is that you can have courageous conversations and you can disagree with someone, but it doesn't mean that you aren't going to be respectful and you're not going to appreciate their opinion," he said. "Her political life resonated in that regard."
Source: unitedshowbiz.com.gh